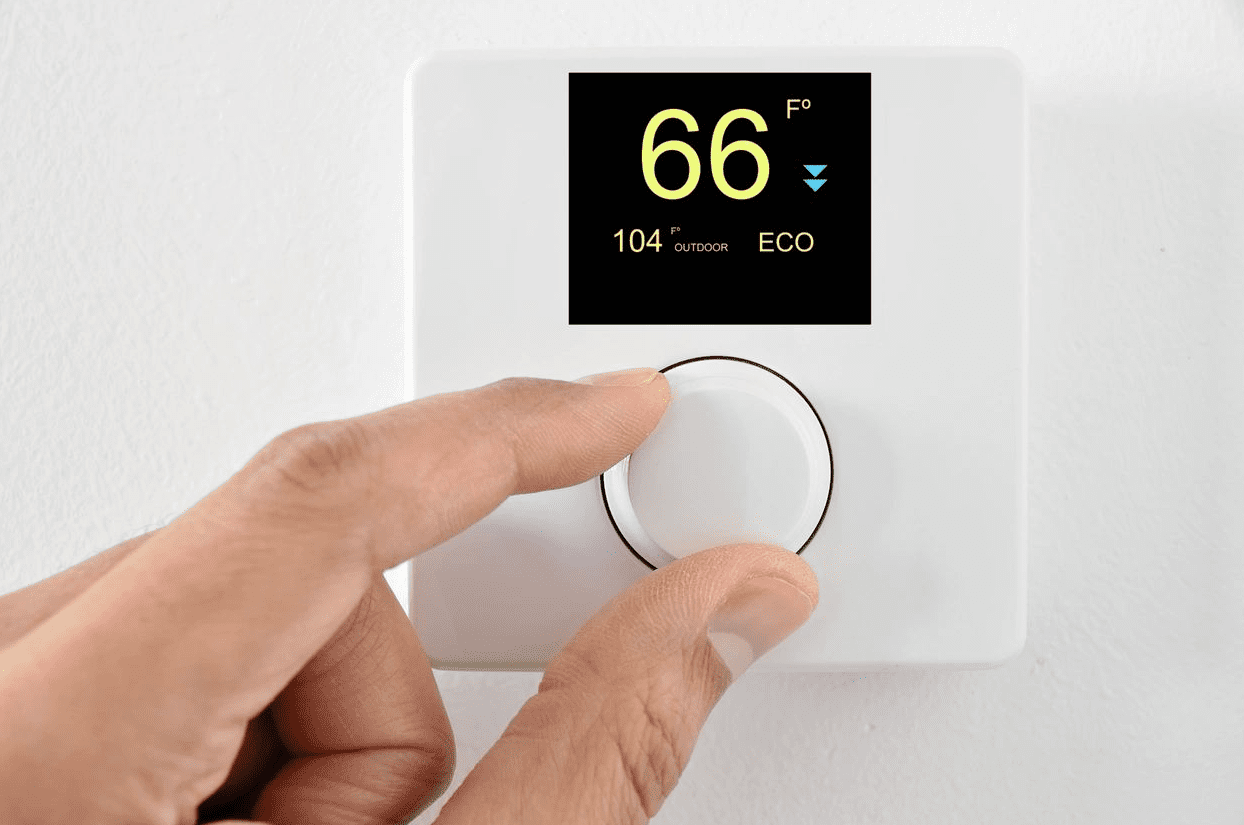 Reliable HVAC Experts
in Colorado and WYOMING
Air Comfort Complete understands how the performance of your HVAC systems can impact your residential, commercial, and industrial facilities. Our highly trained associates are equipped with the necessary skills, knowledge, experience to provide quality and fast service whenever the need arises.
Our services are specially designed to ensure peak operating efficiency, minimize equipment downtime, and eliminate the need for repeat visits.
We can handle the repairs of all your heating systems and make winters easier to bear and ensure your day-to-day operations are not affected. Our technicians will take care of the installations and repairs and give you the necessary guidance on how to properly maintain an already installed system.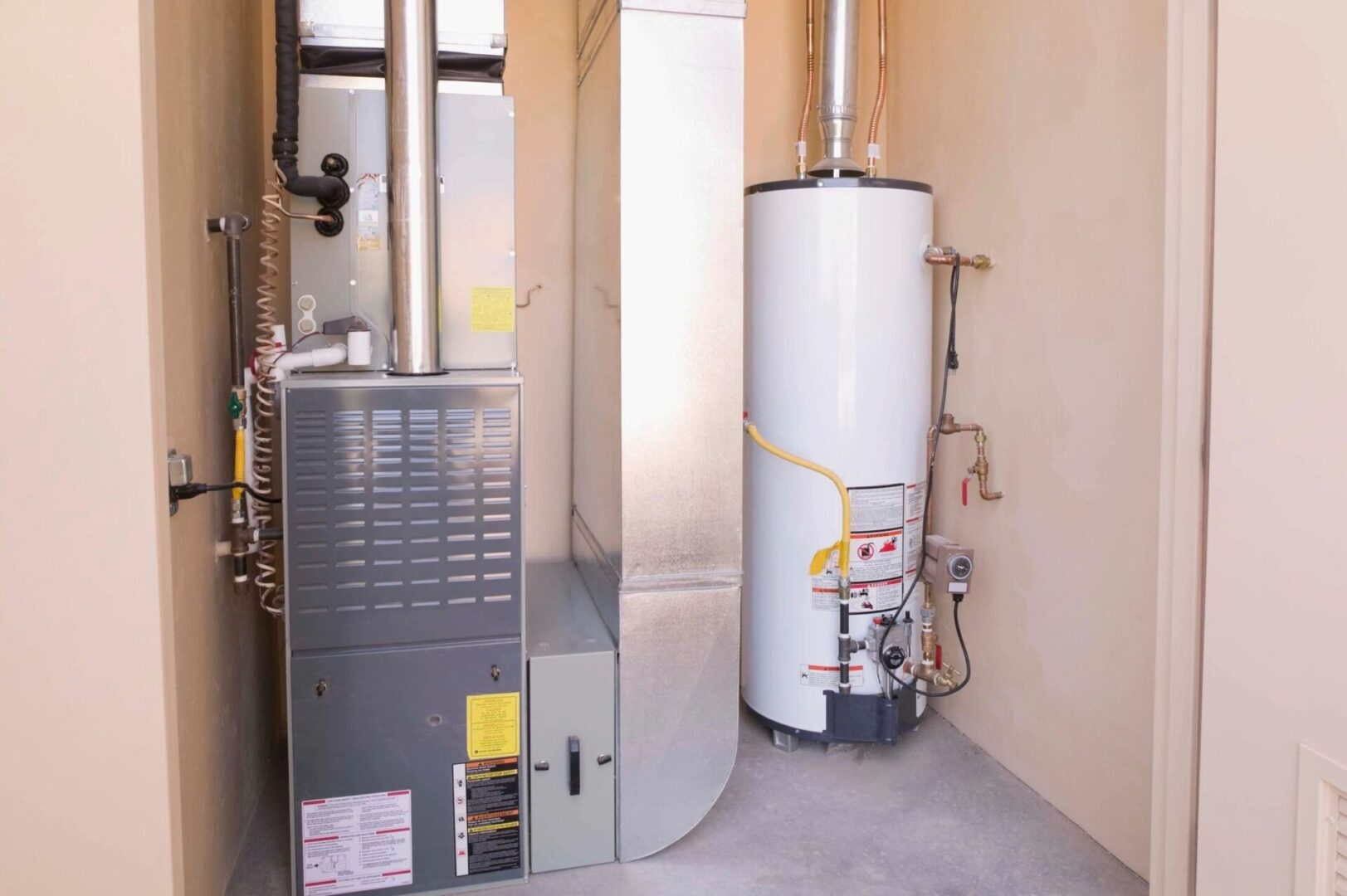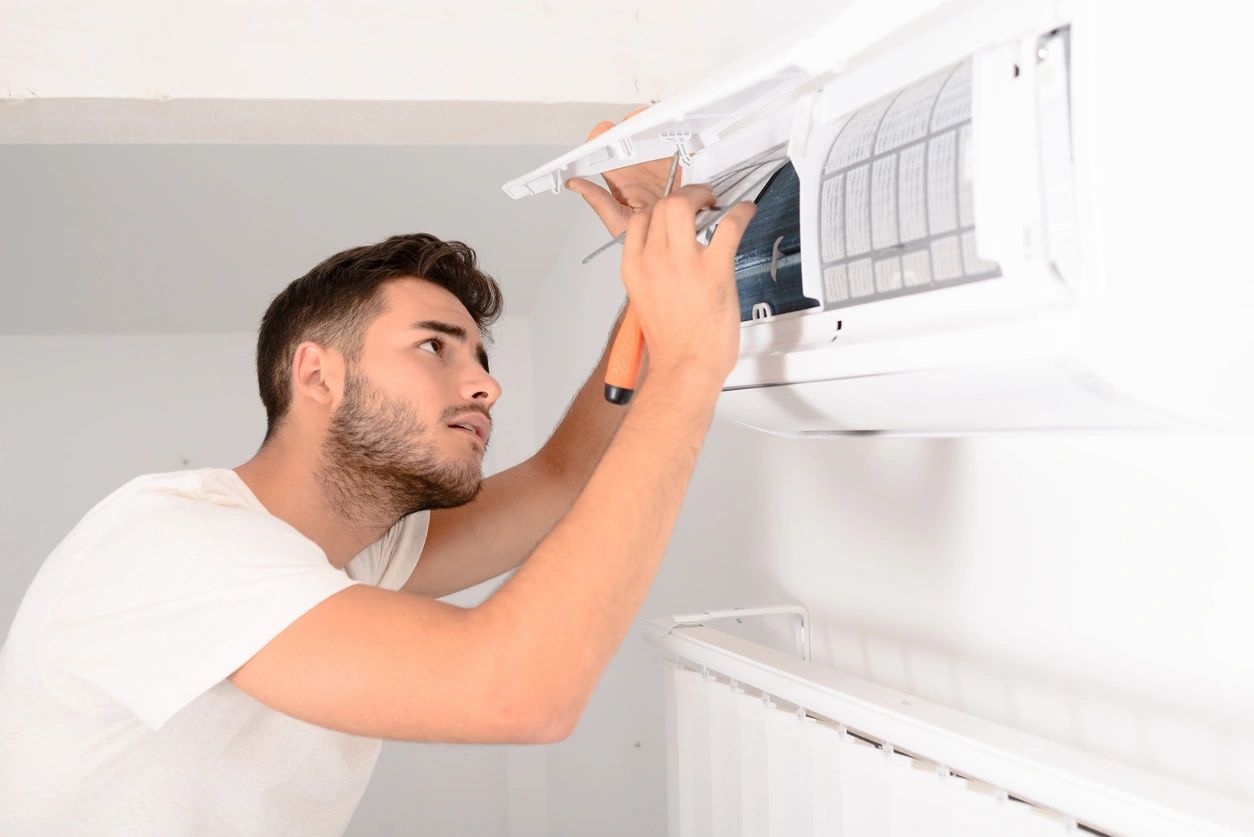 Your air conditioner has an important job: keeping you comfortable indoors. AC is essential, especially to cope with the heat and humidity during summers. You can rely on our experts for the installation of new ACs or to repair an existing one.
Contact us if you face any issues, our team will promptly arrive at your place to resolve them.
We provide high-quality services for residential, commercial, and industrial refrigeration systems and reduce operating disruptions while avoiding the damage of expensive parts and products.
Regardless of the project size or complexity, you will always find our solid reputation for integrity, expertise, and superior workmanship, adding up to the right combination to deliver the finest service and continued value for life.