We've Got
Your Back
When It Comes
to HVAC
Fast and Efficient Solutions for
Your Heating and Cooling Systems
We've Got Your Back
When It Comes to HVAC
Fast and Efficient Solutions for Your Heating and Cooling Systems.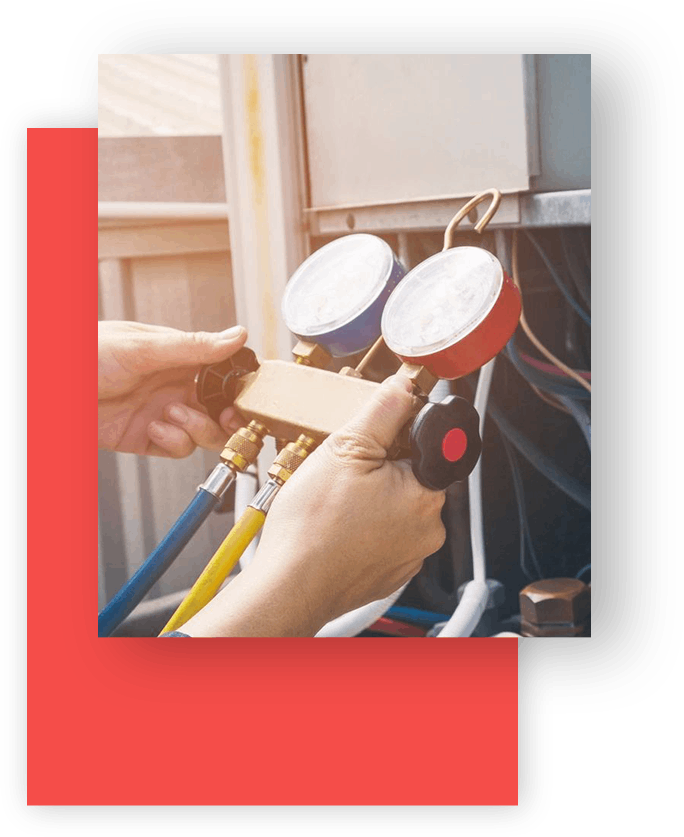 HVAC
Contractor in Colorado and Wyoming
Air Comfort Complete is a full-service mechanical contractor offering HVAC services for residential, commercial, and industrial facilities. We have been in business for over six years, now serving clients in Colorado and Wyoming.
Our innovative team combines their knowledge and expertise to help your facility receive the best quality installations and services that stand the test of time.
We are a family-oriented company with great work ethics and offer services promptly. We strive to be the best in what we do.
Our success is the result of our capability to establish and sustain long-term client relationships.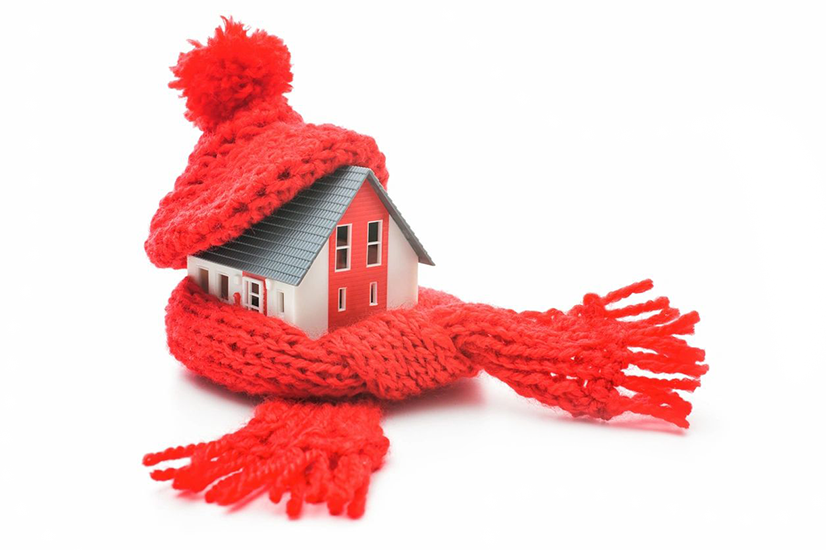 We are independent, trained, and qualified to handle all your HVAC systems ranging from simple to complex facilities. As a mechanical contractor, we will provide objective advice that will be the best solution for your facility. We can clearly explain all the best-suited options available for you, helping you make the right choice for your home or business.
With expert HVAC service, we help you reduce your energy and repair costs, making better comfort and air quality a top priority for our clients.