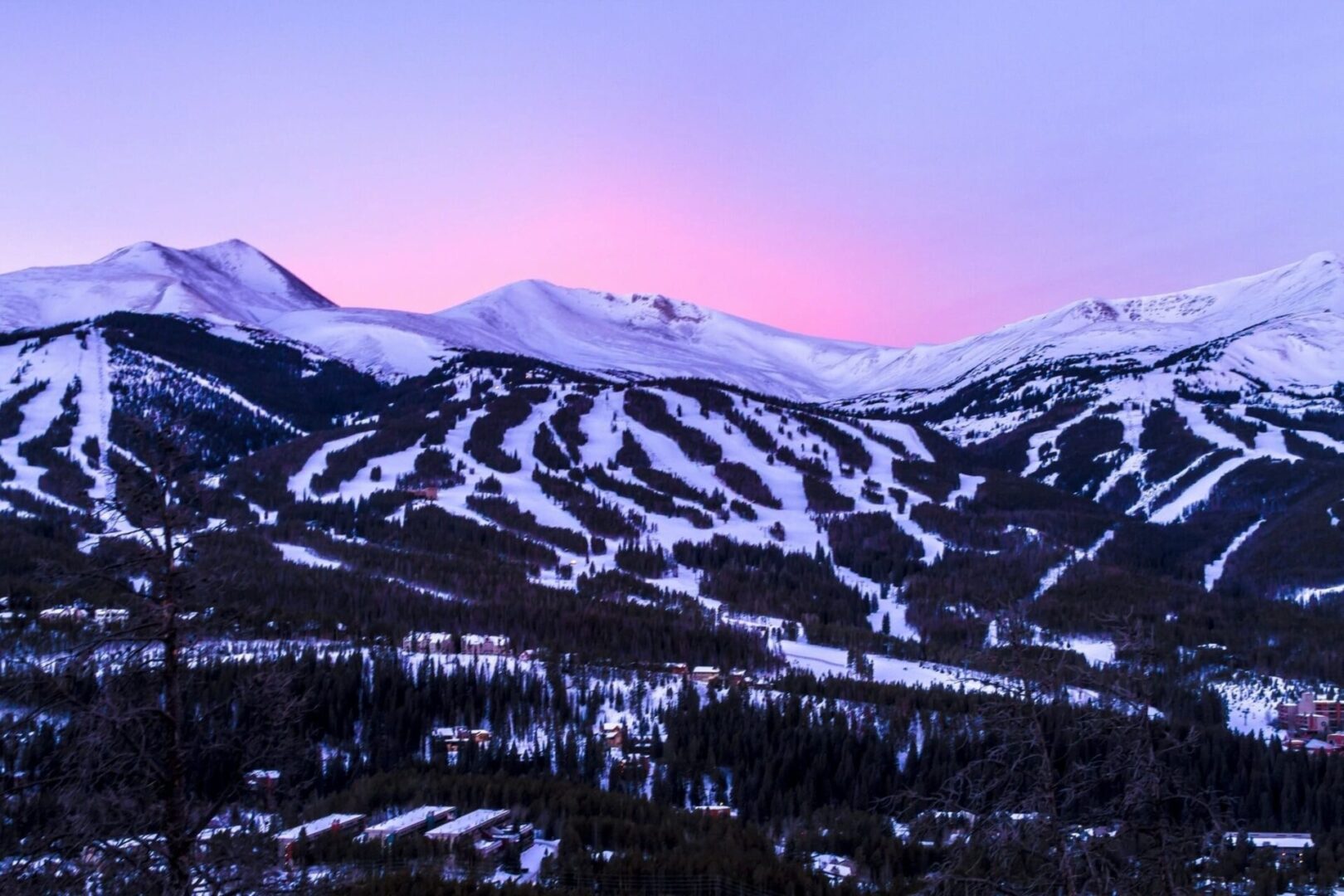 An HVAC Contractor Dedicated to
Keeping You Comfortable
Air Comfort Complete is a family-owned HVAC service company. It was founded by Randy Ford in Wyoming after more than 40 years of experience in the field. Currently, the business is operated by his sons, Kasey and Krys, and daughter, Reen, and is serving clients in Colorado and Wyoming.
Our Client-Focused Approach
At Air Comfort Complete, we prioritize the needs of our customers. We work honestly and diligently to get the job done promptly and with quality. Our goal is not only to keep your systems running safely and smoothly for a long time but also to ensure that your space is comfortable and more conducive for work or living.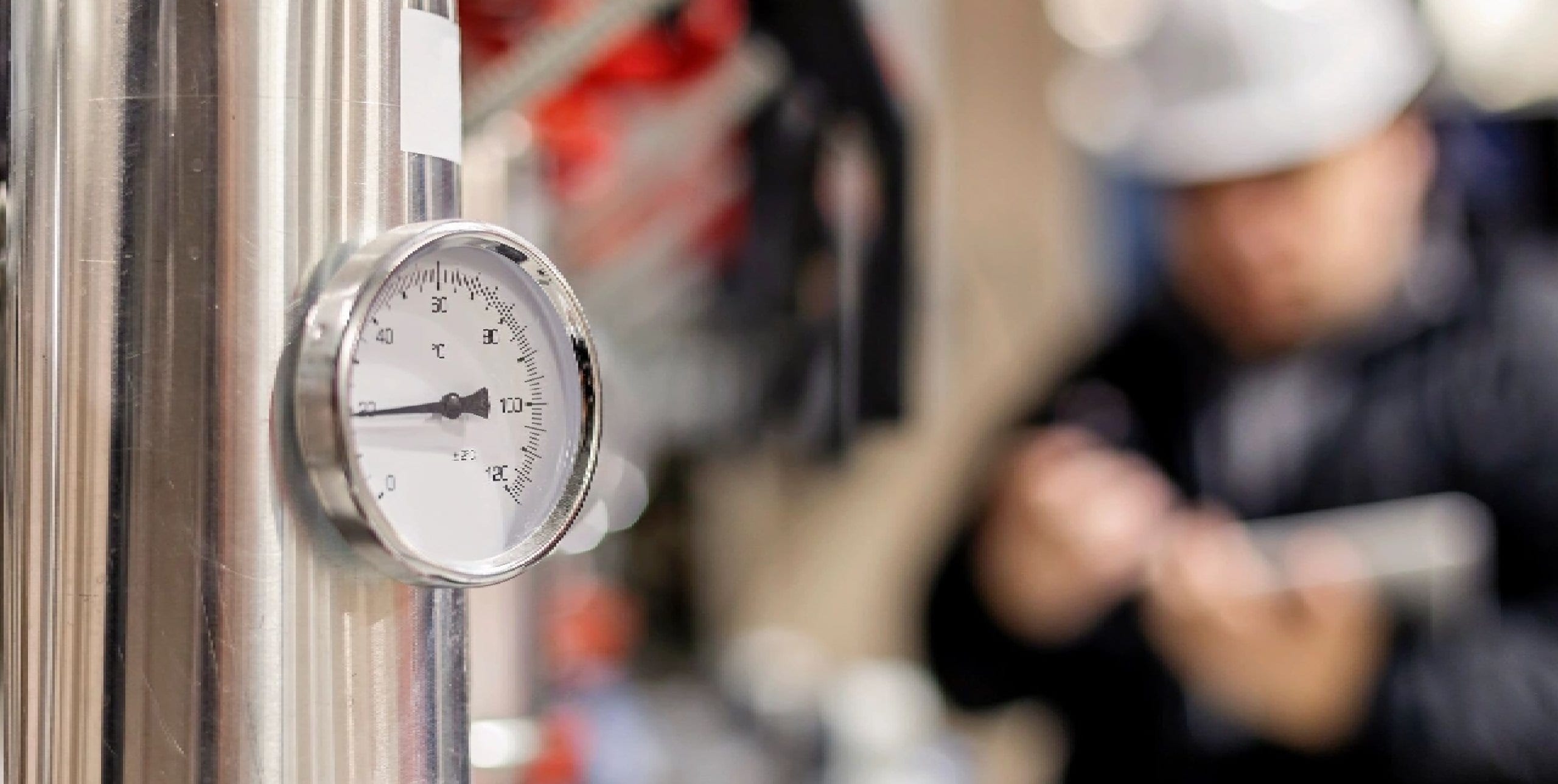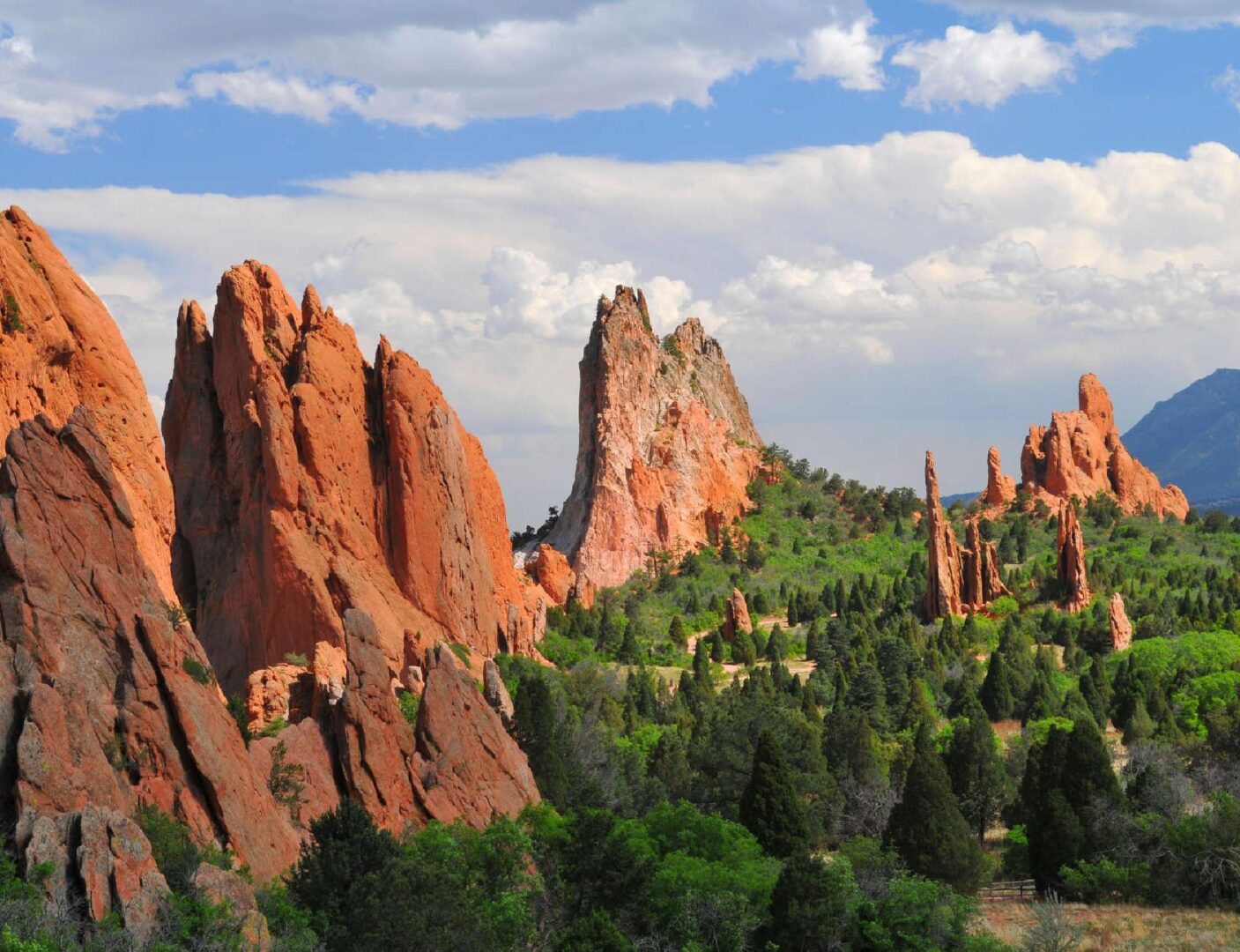 When you hire Air Comfort Complete, you will be working with our passionate technicians and professionals. Learn more about us by getting in touch with us today.